WEBSITE SOLUTIONS FOR B&B's/GUEST HOUSES
GET A BEAUTIFUL MODERN WEBSITE
As a leader in the provision of quality websites to the small/medium accommodation sector we aim to deliver a modern professional online look for your Bed & Breakfast/Guest House.
Our base website offer includes:
Up to 5 pages i.e. home page, contact page, photo gallery, customer reviews/testimonials, local activities, events and attractions, rooms and rates, about, enquire, local dining, map, blog etc;
Mobile responsive design;
Content Management System to manage content and any of our add-on solutions (see below for more details); and
A flexible design that can be updated and managed as an when needed.
Price: €450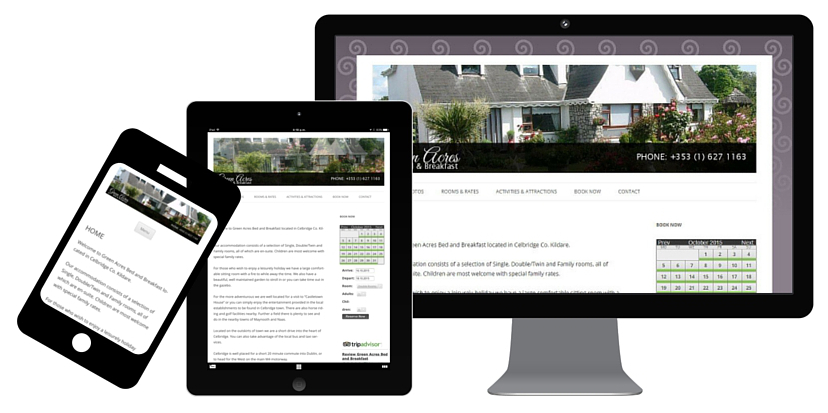 EXPAND YOUR SITE WITH SOME OF OUR ADD-ON SOLUTIONS
While our Base Site offer might provide you with all you need, you might like to consider some of our add-on solutions. These solutions will allow you to get the most out of your site to help your business grow and remain strong.
ADD EXTRA PAGES TO YOUR SITE
Add up to 5 extra pages to your site to provide potential customers with more information.
Add-on Price: €55
TAKE BOOKINGS WITH AN ONLINE RESERVATION SYSTEM
No need to spend money on third party booking tools. An online reservation system will provide the following benefits:
accept reservations 24/7, 365 days of the year;
allow non English speakers to book without the concern of a language barrier;
manage all of your bookings more effectively on-line.
(This page would not count towards the page limits identified above)
Add-on Price: €200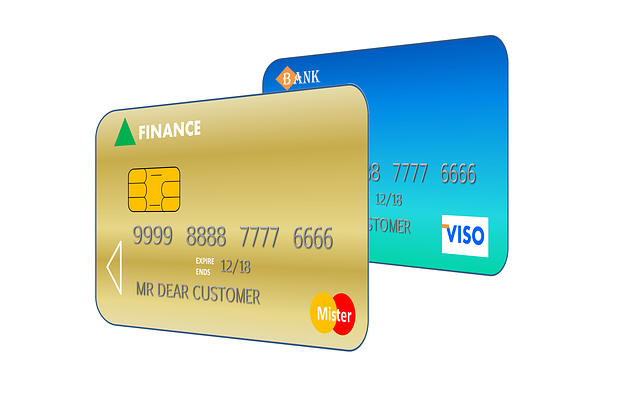 EXPAND YOUR ONLINE BOOKING FUNCTIONALITY
Add these useful features to your site to help boost conversions and reduce lost revenue:
Take deposits/full prepayments;
Allow guests to edit their reservations online; and
Offer discount coupons that can be redeemed with online bookings.
Add-on Price: €180
MAKE YOUR SITE MULTI-LINGUAL
It's likely that your guests will come from all over the world and English might not be their primary language. In fact they might understand very little. Make life easier for them and help improve your conversion rate by making your site multi-lingual, then everyone can judge just how great your home is.
Add-on price: €110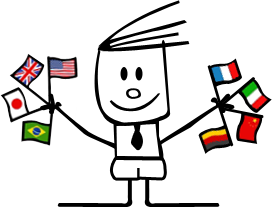 ORDER YOUR SITE TODAY
Fill in the form and one of our team will be in touch to discuss your needs and get your project started.
SOME OF OUR B&B/GUEST HOUSE PROJECTS